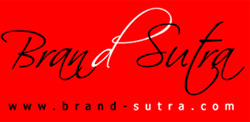 We at Brandsutra believe in the power of creativity to transform organizations in to charismatic brands. A brand for which people believe there is no substitute.

We feel companies who innovate, differentiate and communicate are more successful than those who don't.

We help our clients use creativity to drive everything from employee behaviors and new product development to visual identity and communications.

We are Brandsutra!